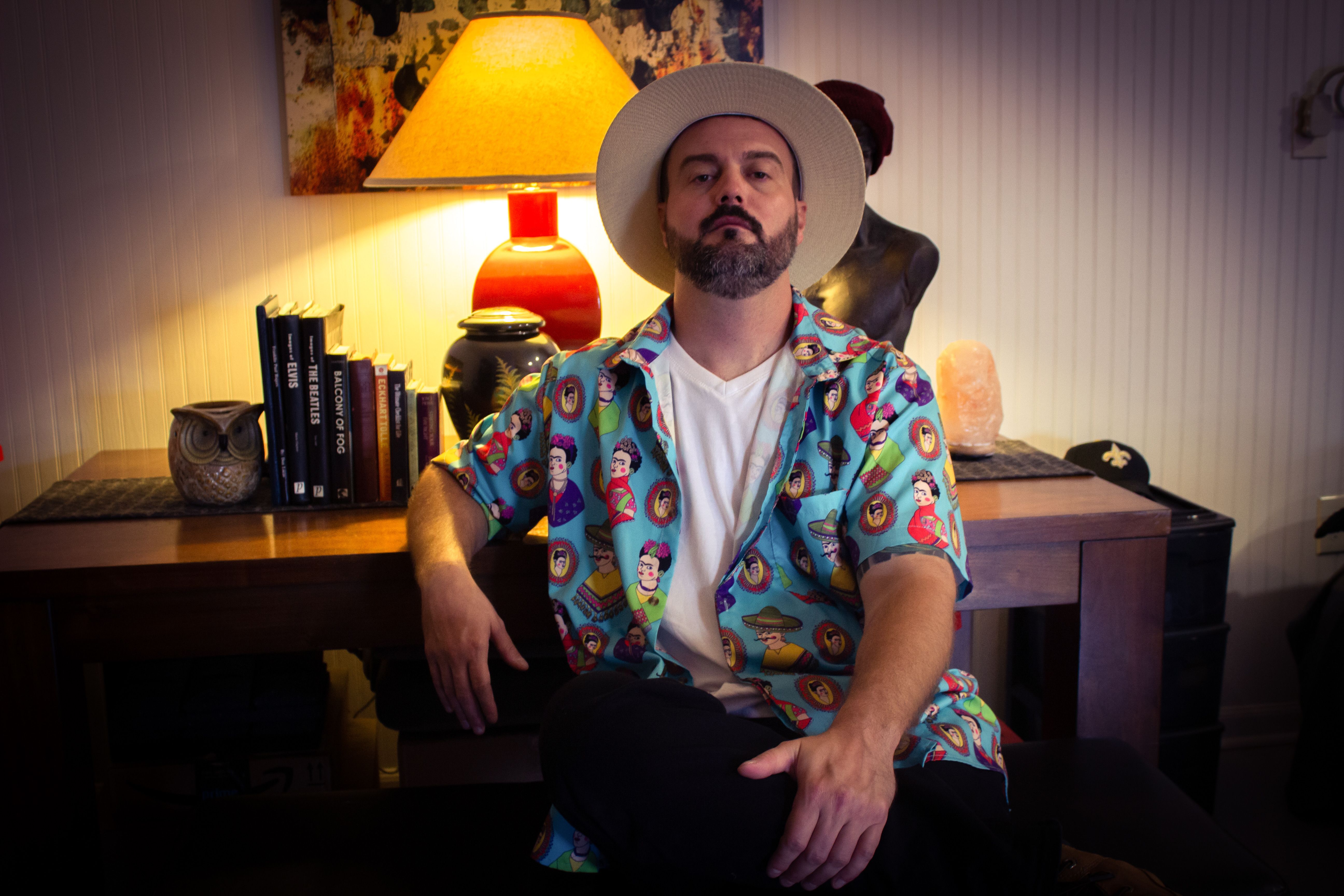 How would you summarize your approach/workflow when creating a track? 
Most of the time it starts with a drum loop or groove. But I have also started with a guitar lick or vocal melody. I mainly like to start with drums because to me is the foundation of your track, then I will build on it with a synth bass line or guitar lick. Then once I've established the meat potatoes of the track, I'll start working on vocal melodies etc. 
What resources do you use to improve your craft? 
Yes, tons of tutorials on Youtube! I don't have anything specific, but If I have a question on how to achieve a specific result, I'll type that into Google and find videos on YouTube etc. One magazine I use often is Performer Magazine, they are always posting new product reviews on the latest gear arrivals. 
What is the last YouTube tutorial you watched that you would recommend to other Re-Ex Members?